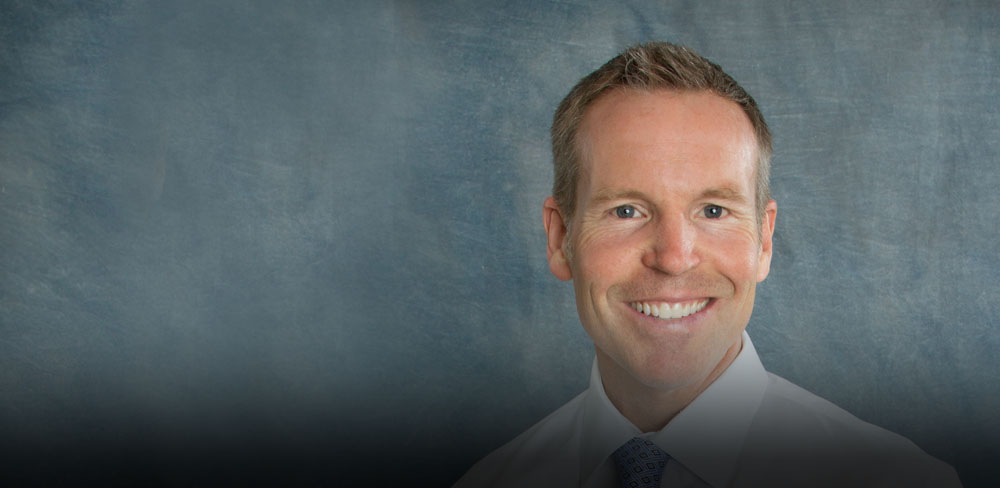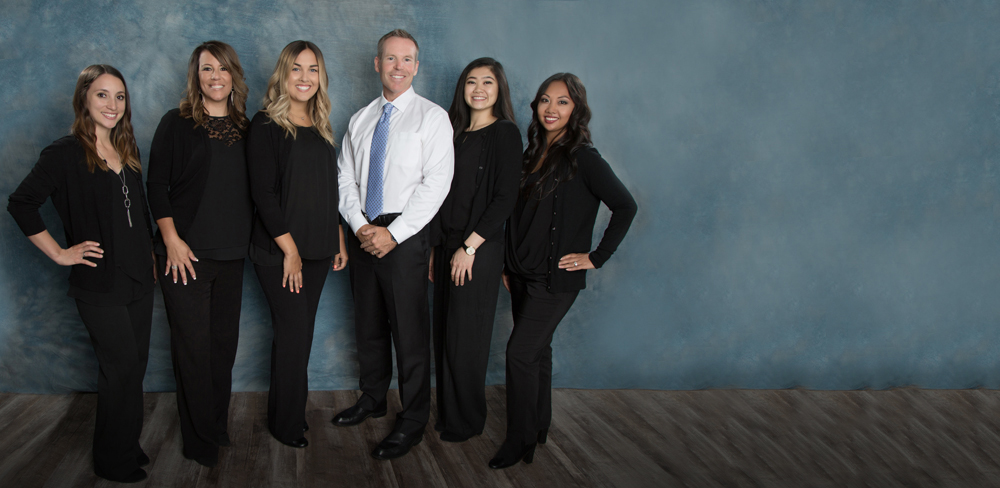 Welcome to Eli Orthodontics
At Eli Orthodontics, we have been in the business of smiles since 2007. In a warm, friendly, caring, and family-centered environment, we help change lives one SMILE at a time! Dr. John Eli and our team focus on providing exceptional care to you and your family in a friendly, comfortable environment.
In addition to the abundant health advantages, an attractive smile provides an aesthetic value, which contributes to self-esteem, self-confidence, and self-image—important qualities at every age. To help you achieve a beautiful smile and all the benefits that come with it, we offer traditional metal braces, clear braces, and even Invisalign® clear aligners!
We look forward to welcoming you to Eli Orthodontics, and helping you attain a healthy, beautiful smile. Contact our Lake Forest, CA orthodontic office to schedule your complimentary consultation today!